Our Team
Our team consists of visionaries, software engineers experienced in developing highly scalable systems, proven track record in building products maximizing user satisfaction.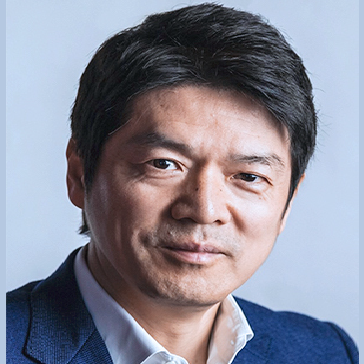 Masahito Ito
Corporate Strategy & Finance
We're always looking for talent
Got what it takes to work with us? Great! Send us a link to your resumé or portfolio to become part of our talent pool.
see job openings