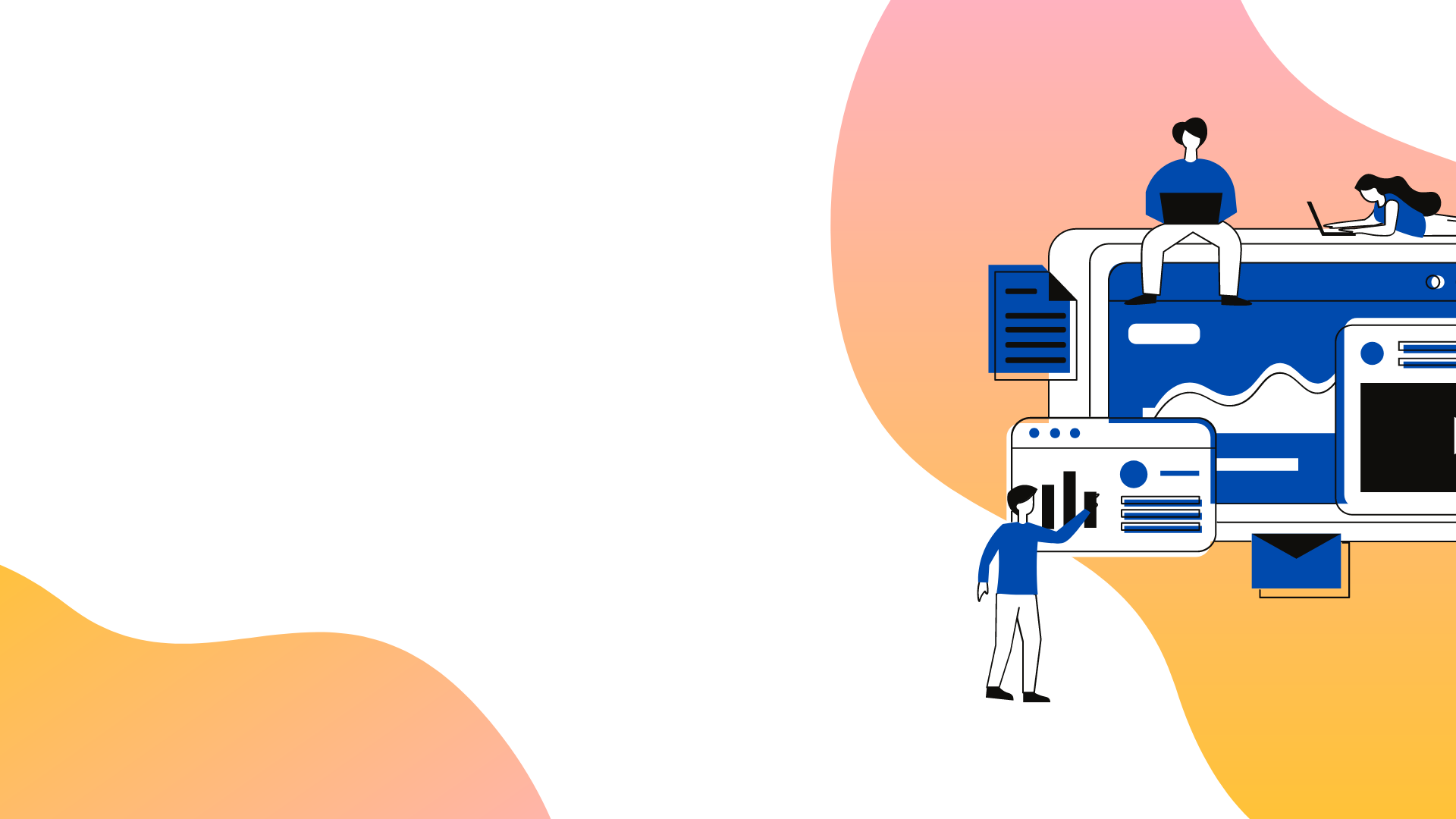 AI-Driven Programmatic Advertising Management Platform
SmartAds is a programmatic advertising management platform that uses Artificial Intelligence to predict the optimum way of setting up digital campaigns, adjusting budget, measuring performance cross-platform in real-time and ensures optimum ROAS with transparency.
Request Demo
Use Cases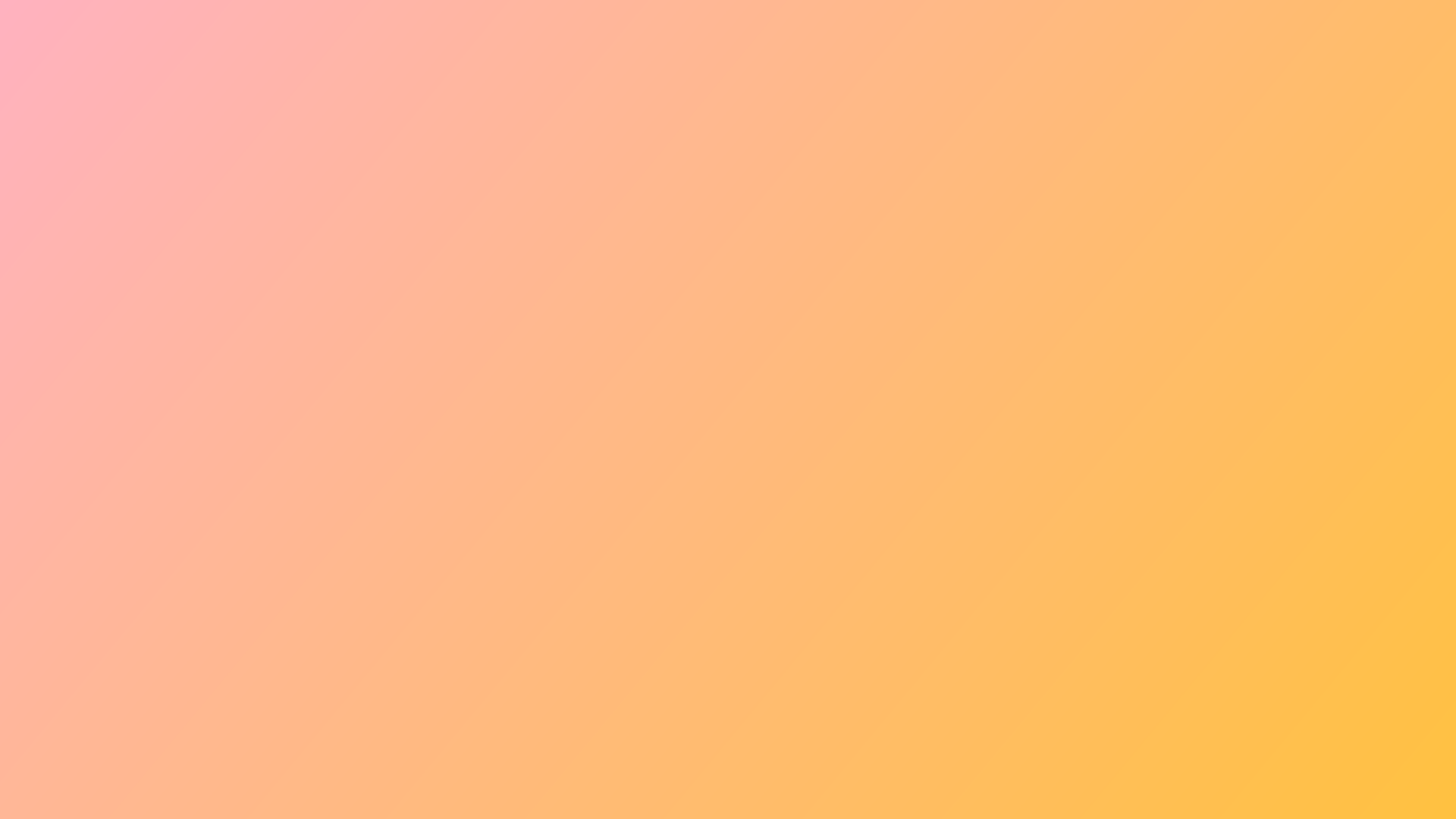 Key Features Of Smart Ads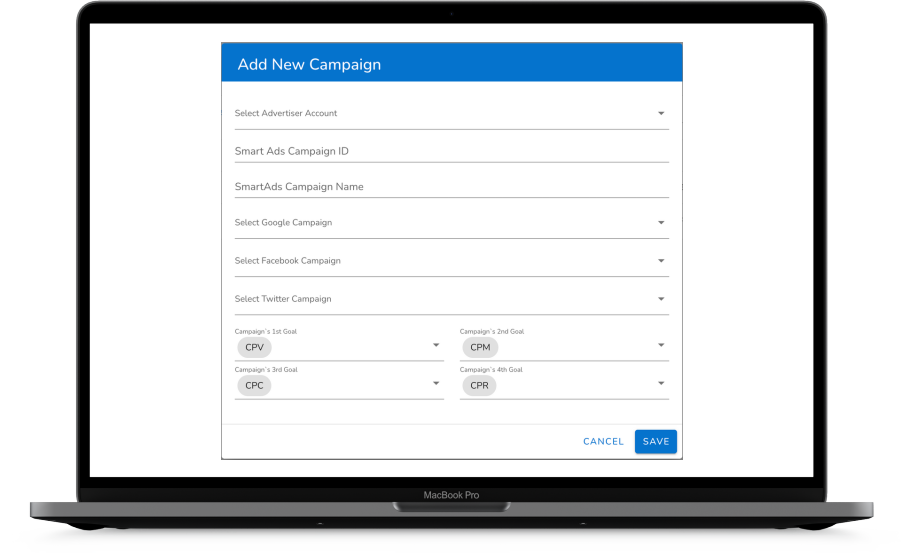 Support With Multiple Goal Settings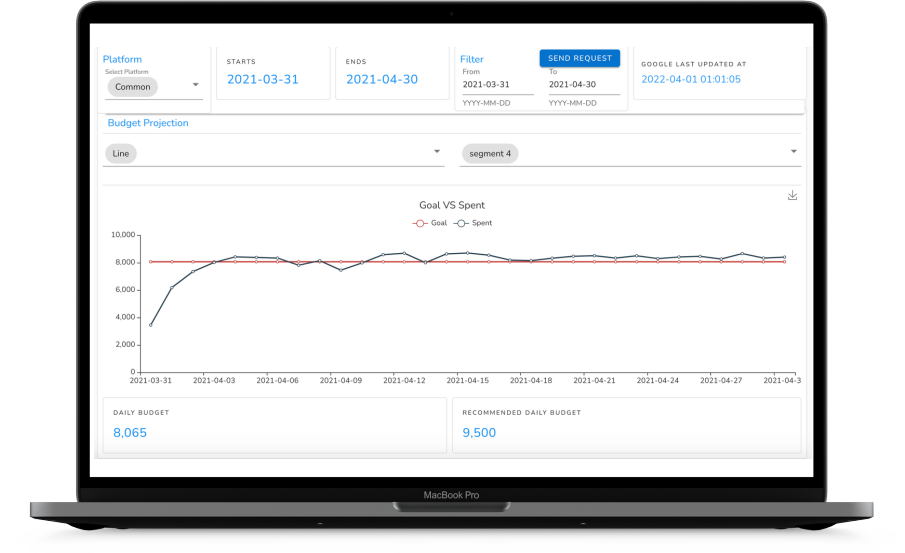 AI Based Daily Budget Prediction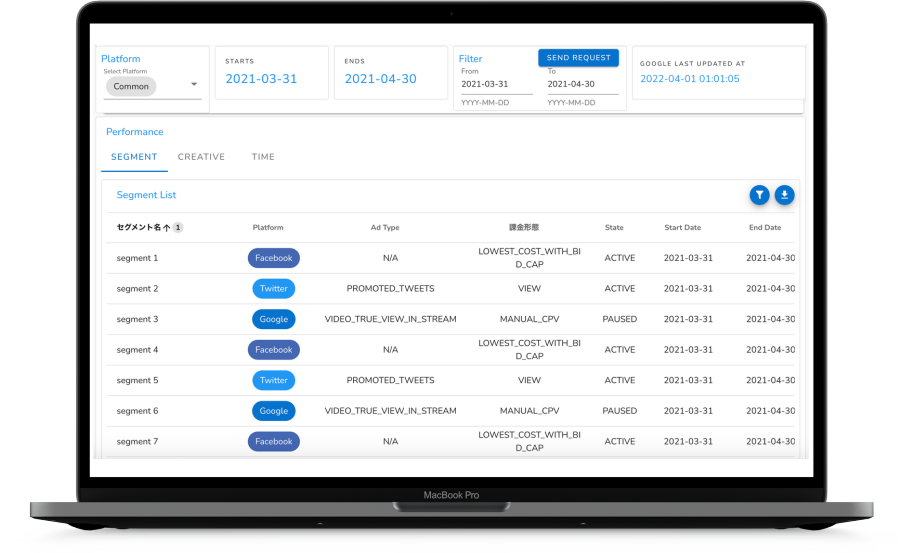 Cross Platform Real-Time Reporting
2.
Distribute the Budget on Different Platforms
3.
Run the Campaigns on Different Platforms
4.
Gather Analytics & Measure Performances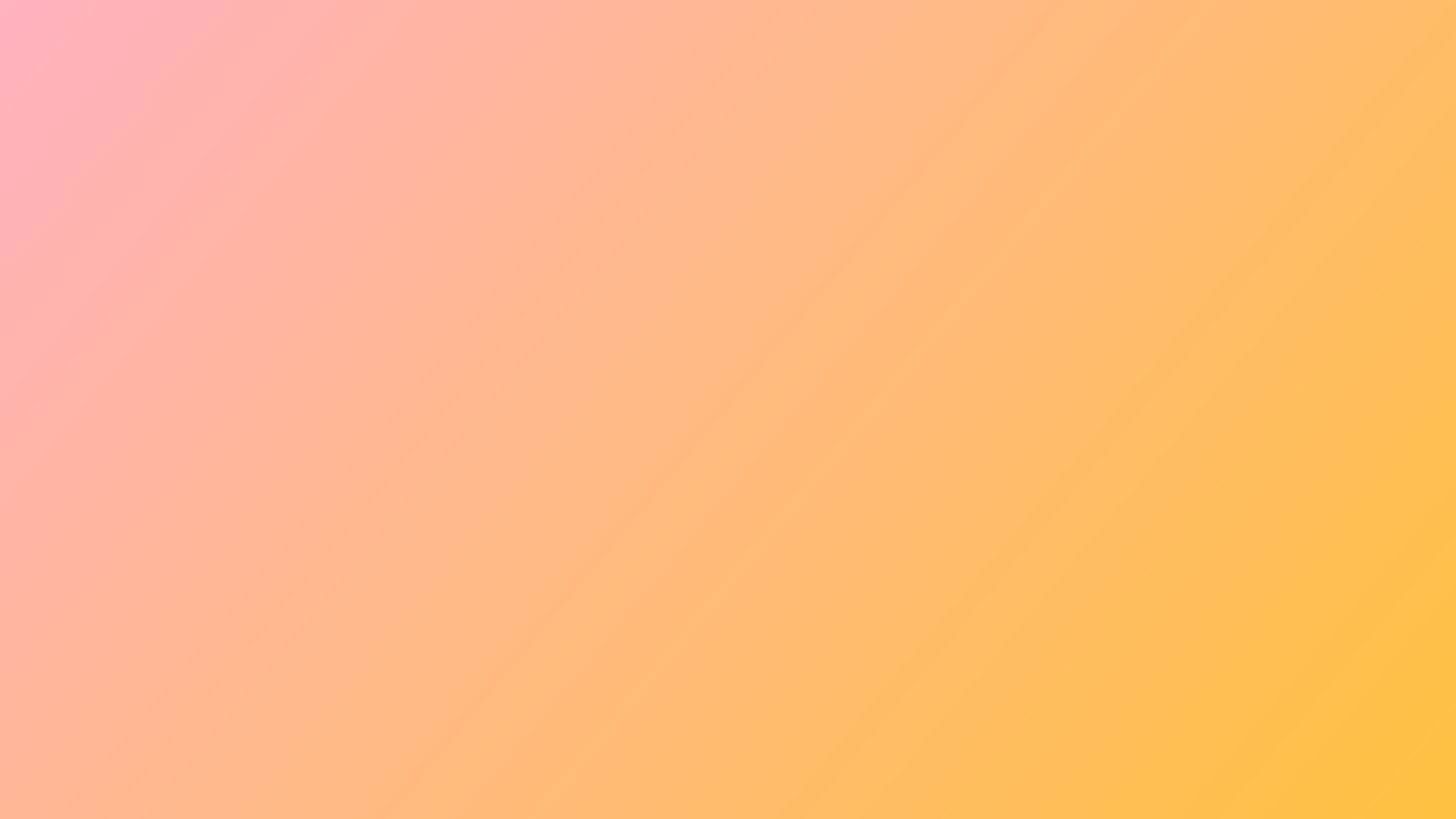 The value customers receive
Campaign management cost decreased
Transparent performance measurement according to the goals