Personalized GPT Application Development Platform
An innovative platform that empowers you to train and manage your very own GPT (Generative Pre-Trained Transformer) models, unlocking the potential to build intelligent applications tailored to your specific needs.
Request Demo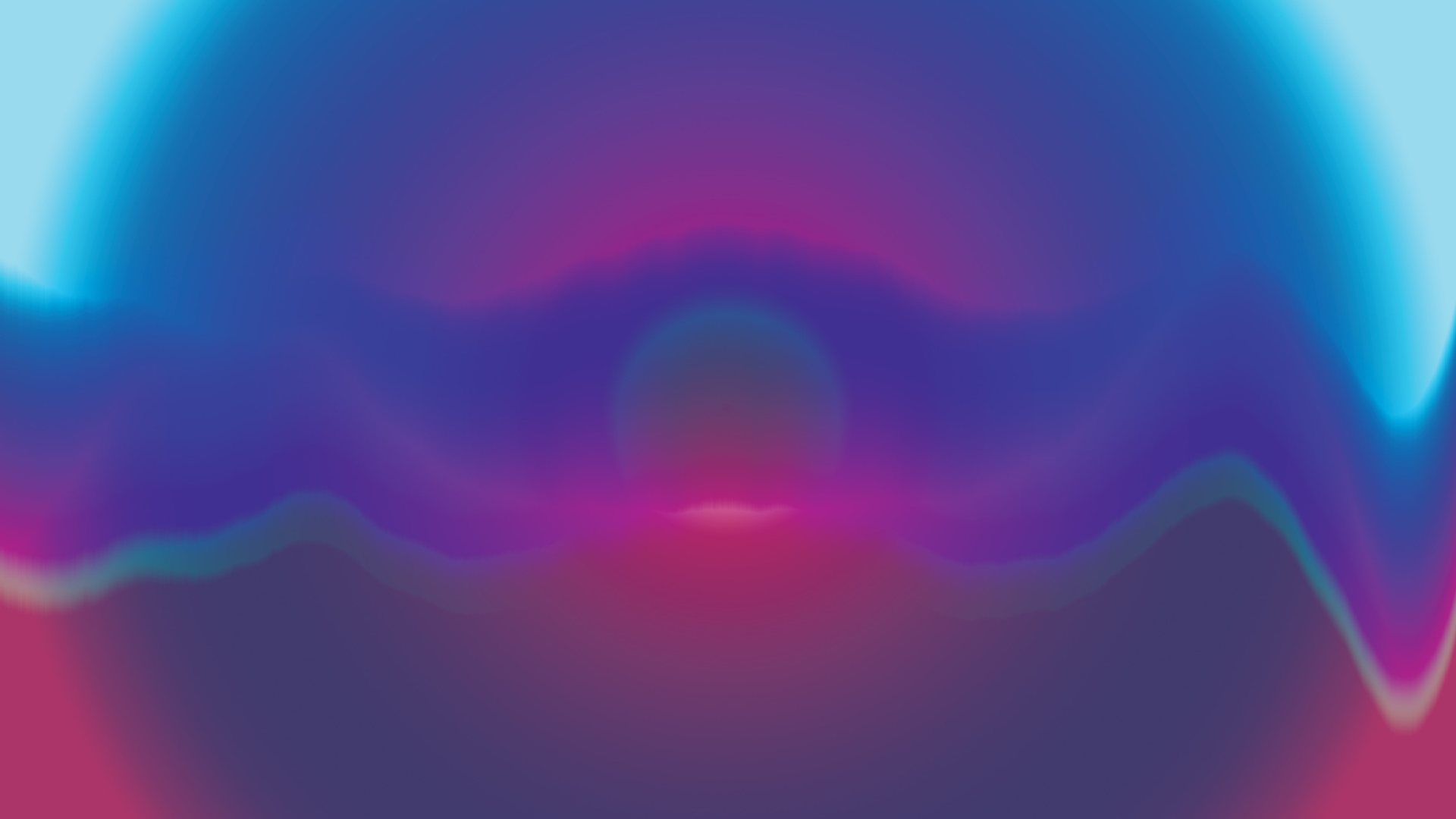 Why MyGPT?
With MyGPT, you can harness the power of advanced natural language processing capabilities to create personalized virtual assistants, chatbots, recommendation systems, and much more.
| Features | MyGPT |
| --- | --- |
| Ease of Customization | |
| Usage Of Own Data | |
| Fine-tuning | |
| Model Management | |
| Ready To Use API | |
| Fully Managed Solution | |
| Multiple LLM model support | |
| Affordable | |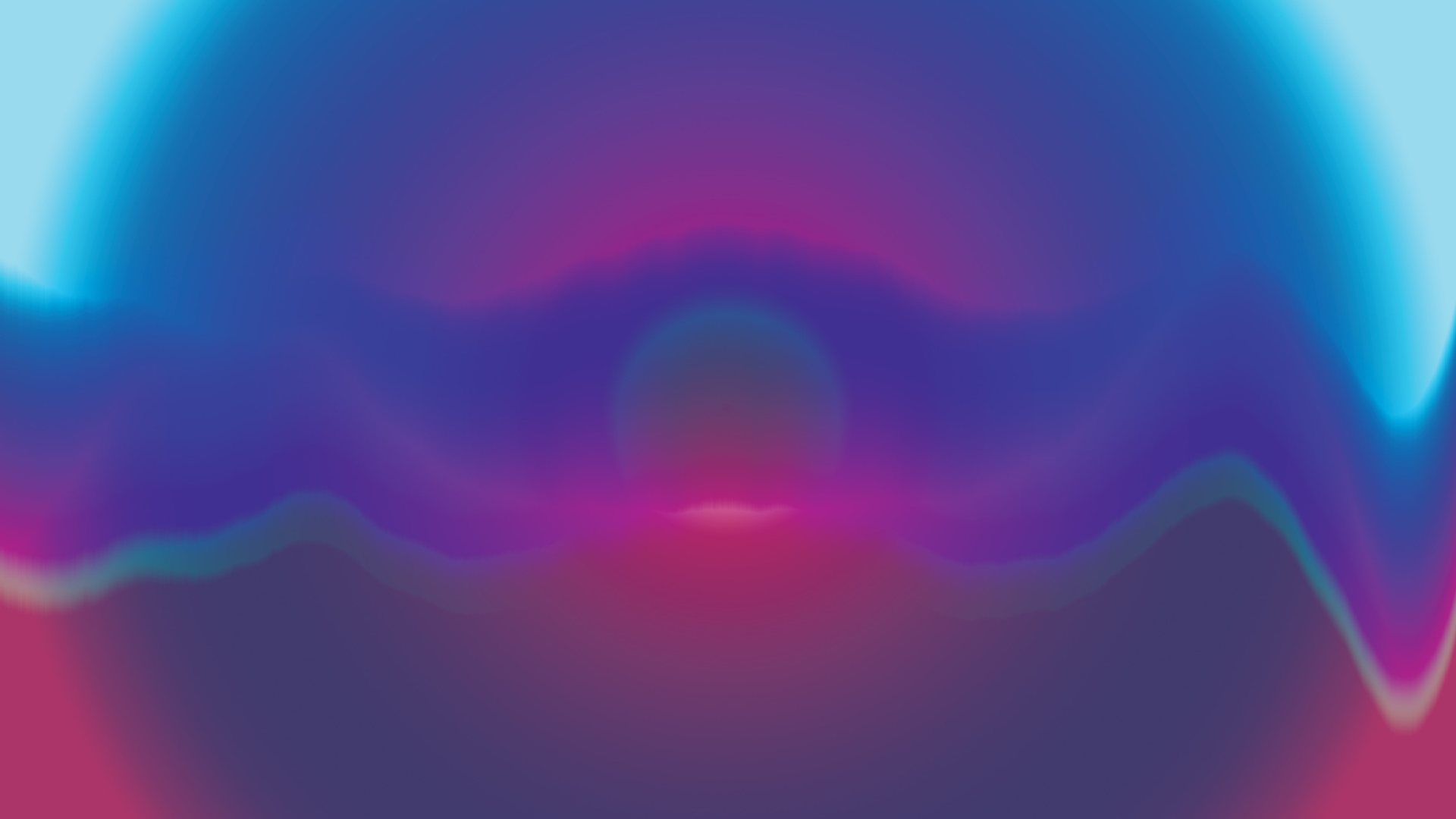 Supported Language Models