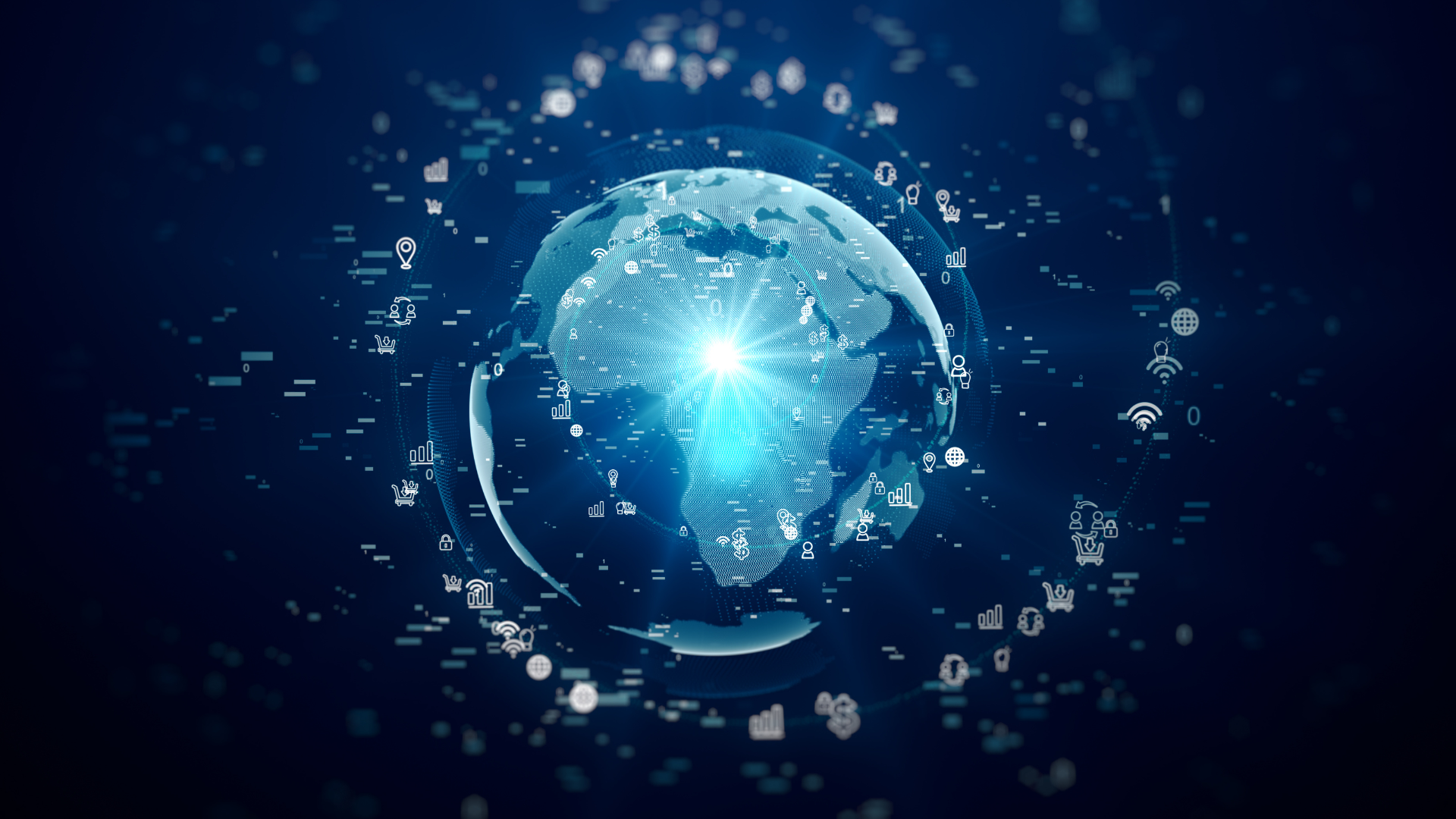 Personalized product recommendation platform
for E-Commerce businesses
We recommend the right products, at the right time, to the right person.
Get started
Our Solutions
Our solutions are easy to integrate into web/mobile applications, affordable, and maximize end user satisfaction, brand loyalty and business revenue.
The value customers receive
Discovery
CTR Improvement
Fulfillment
Increased Revenue
Retention
Repeating Customers
Why Gigalogy ?
Produce high impact outcomes much more efficiently (time & cost) and with greater value. Build services quickly that transforms data into business impacting decisions.
Faster customization & integration
Integrate to any web, mobile (iOS, Android) application using our SDKs / REST APIs with minimum effort.
Reliability & scalability
Our systems operate with 99.9%+ and are highly scalable and redundant. Each solution comes with battle tested reliability.
Built in cold start support
Our solutions are capable of providing quality response even when there is not enough user generated data.
Built in multi-language support
All of our solutions support multiple language. This ensures quality response when your application has global user base.
How Gigalogy AI Platform Works?
Customer Journey - Simple steps to integrate AI to your application
1.
Create a Project
Search for a solution from our platform that best suits your need and create a project
2.
Integrate data source
Integrate your data source via our APIs / database connector / 3rd party data connector
3.
Train
Switch on automated training or train it using our APIs. Our AI pipeline will automatically find the optimum model for real time prediction
4.
Publish
Copy SDK code and insert it into your app for quick integration. Use our REST APIs for customized integration


Fully Automated AI Platform
Simplifying the development and integration of Artificial Intelligence to your application. Our solutions are problem focused instead of algorithms which makes them more efficient to improve your user experience.
Fully managed solutions
No need to process data, tune machine learning models, think about infrastructure, load balancing, cluster.




Multi-cloud infrastructure
Our solutions come with Multi-cloud support. This ensures availability of service due to any interruption in any zones. You can also choose your favorite cloud infrastructure and zones.
Problem focused
Our user experience focused solution architecture helps you to bring the best out of technology




Ready to use
Our ready to use AI solutions will get you started with minimum effort
Automated pipeline
Our AI pipeline consists of automated data collection, training, optimum model selection and real time prediction.
Real time prediction
Our solutions continuously learns from new data and sends real time prediction to end users.
24 / 7 Monitoring
Each solution comes with monitoring capability. This includes real time CPU, memory usage, running processes, log analysis etc.
3rd party integration
We provide various 3rd party integration for training data source. Besides, we also provide slack integration for notification.
Designed for developers
Our easy to use APIs will make sure AI solution integration is smooth and happens within few mins to hours
| Features | Gigalogy | Company A | Company I | Company C | Company PI | Company PA |
| --- | --- | --- | --- | --- | --- | --- |
| Fully Managed Solutions | | | | | | |
| Multi-cloud Infrastructure | | | | | | |
| Problem Focused | | | | | | |
| Ready to Use | | | | | | |
| Automated Pipeline | | | | | | |
| Real Time Prediction | | | | | | |
| 24 / 7 Monitoring | | | | | | |
| 3rd Party Integration | | | | | | |
| Designed for Developers | | | | | | |