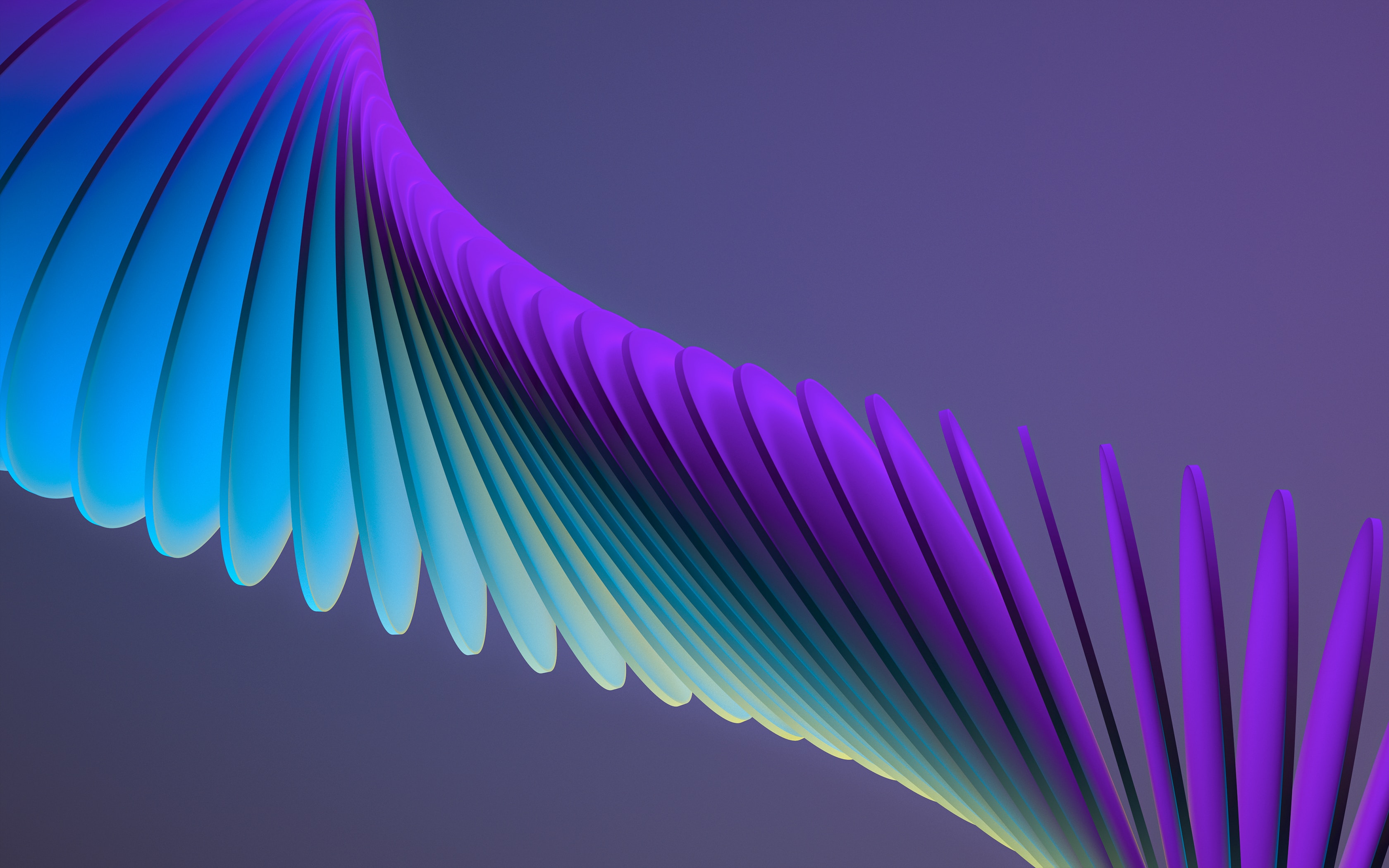 Revolutionize your AIOps with our Fully Managed Infrastructure
G-Core is a fully managed, end-to-end automated AIOps solution that ensures a smooth journey for businesses to host, train, deploy, and integrate their machine learning solutions into production environments.
Request Demo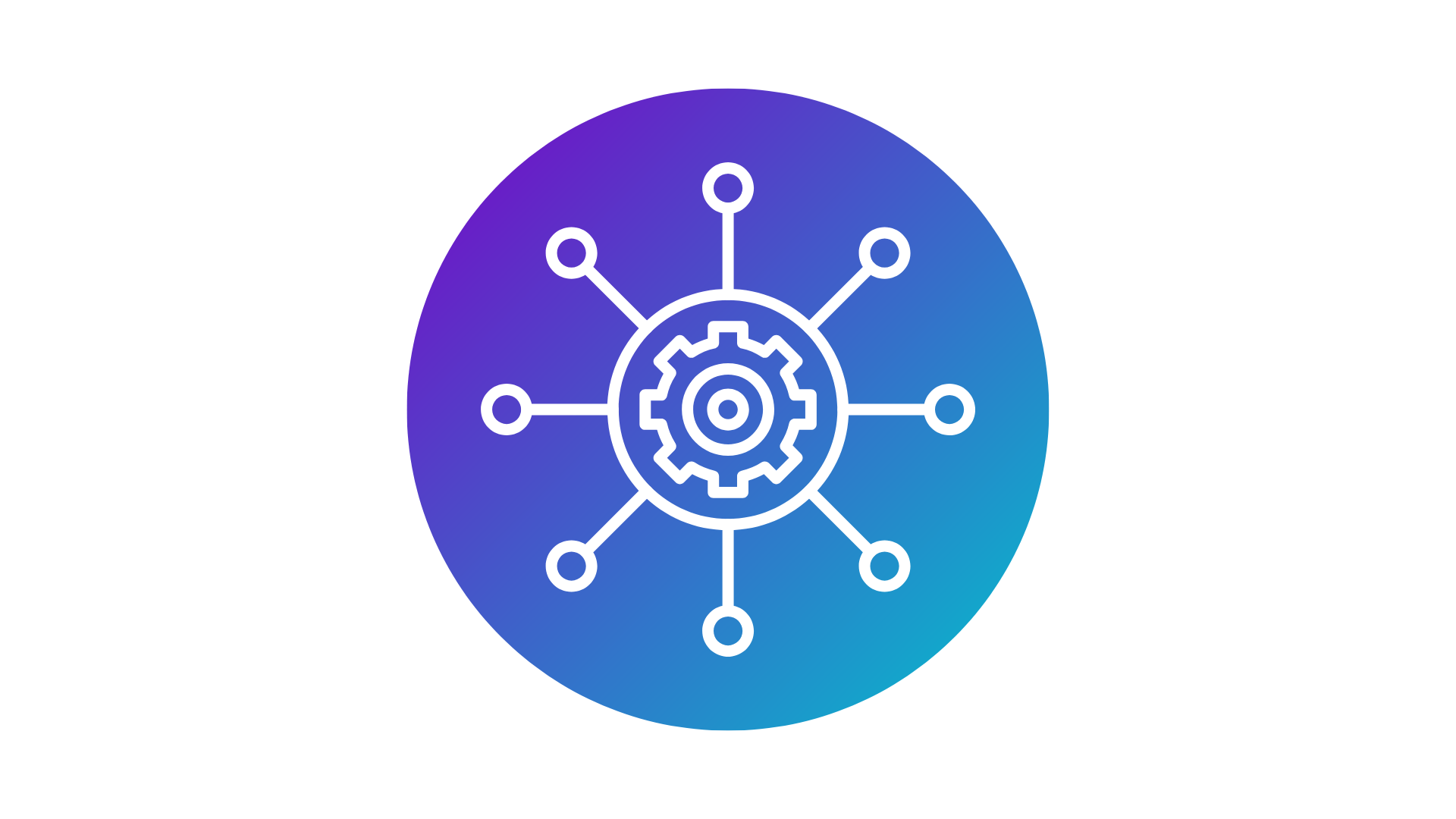 Faster Model Development & Integration
Build the best models while we handle the infrastructure.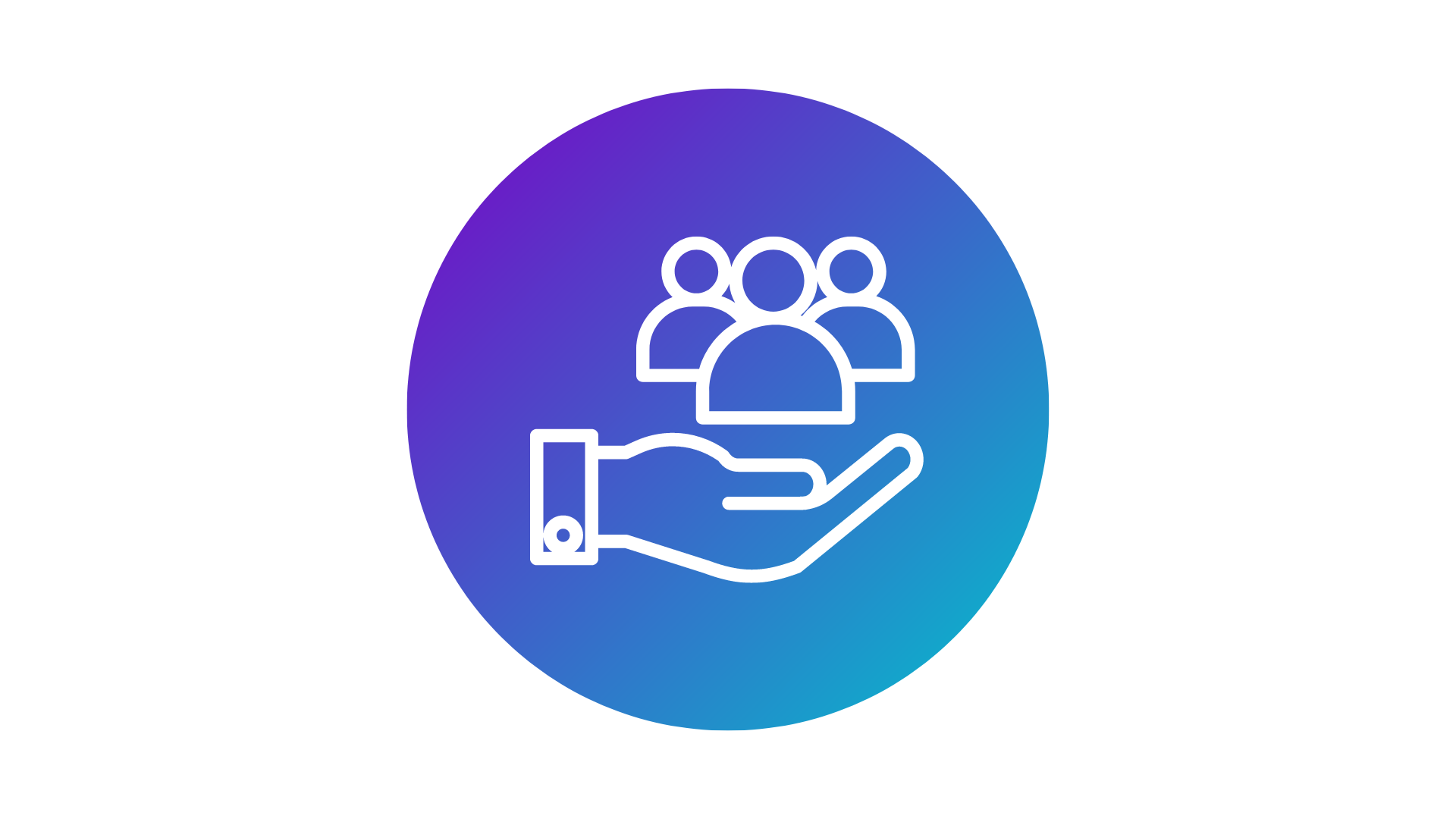 Reliability & Scalability
Our system boasts 99.5%+ availability, is both scalable and redundant, and offers battle-tested reliability.
At Gigalogy, We Simplify AIOps

Our customers don't need to worry about developing software for machine learning models, deploying them to servers, building data pipelines, or retraining.

Gigalogy's AIOps infrastructure manages each step, ensuring an enjoyable AI journey for our customers.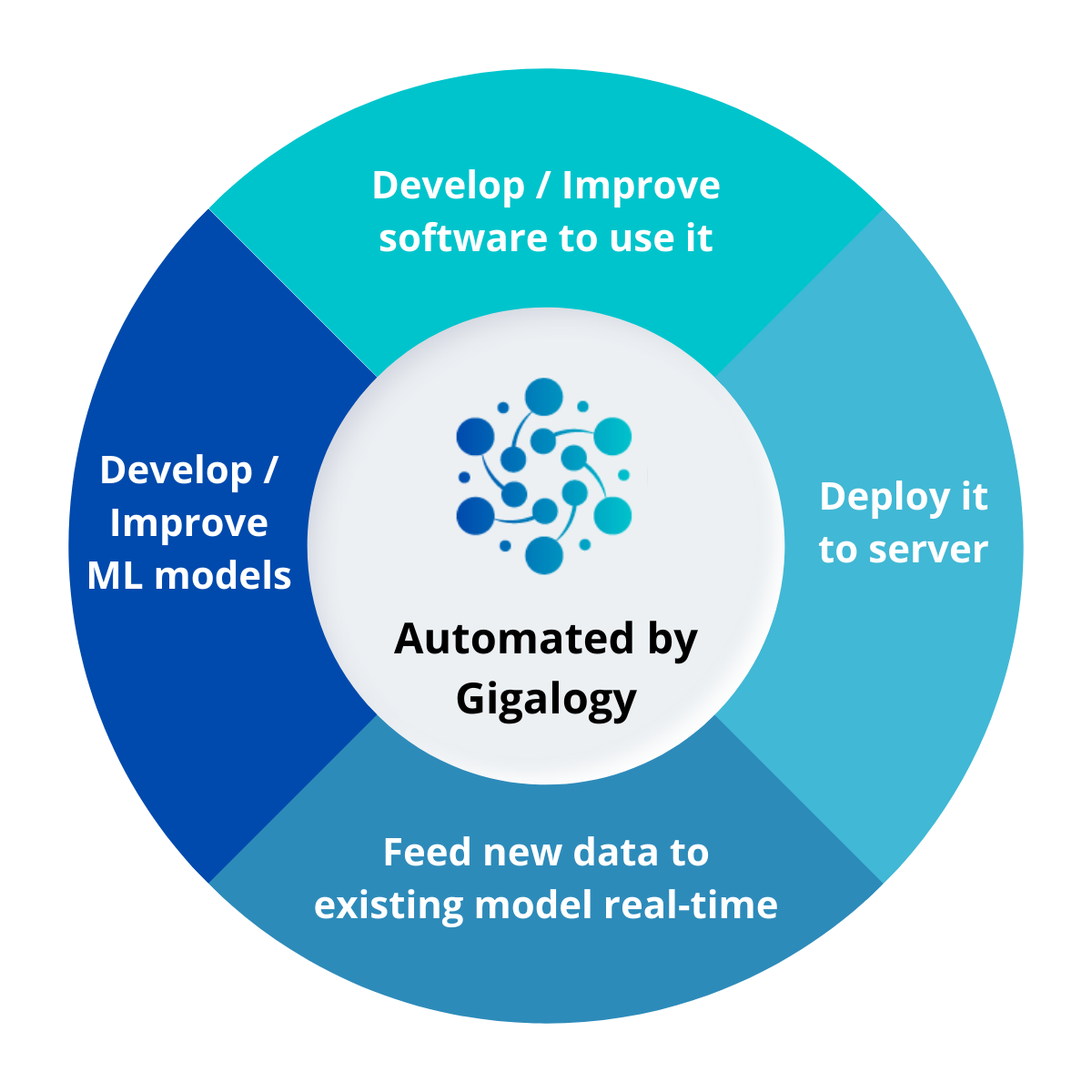 | Features | G-Core | SageMaker |
| --- | --- | --- |
| Ease of Customization | | |
| Multi-Cloud Infrastructure | | |
| Optimizing Resource Usage | | |
| Affordable | | |
| Automated Data pipeline | | |