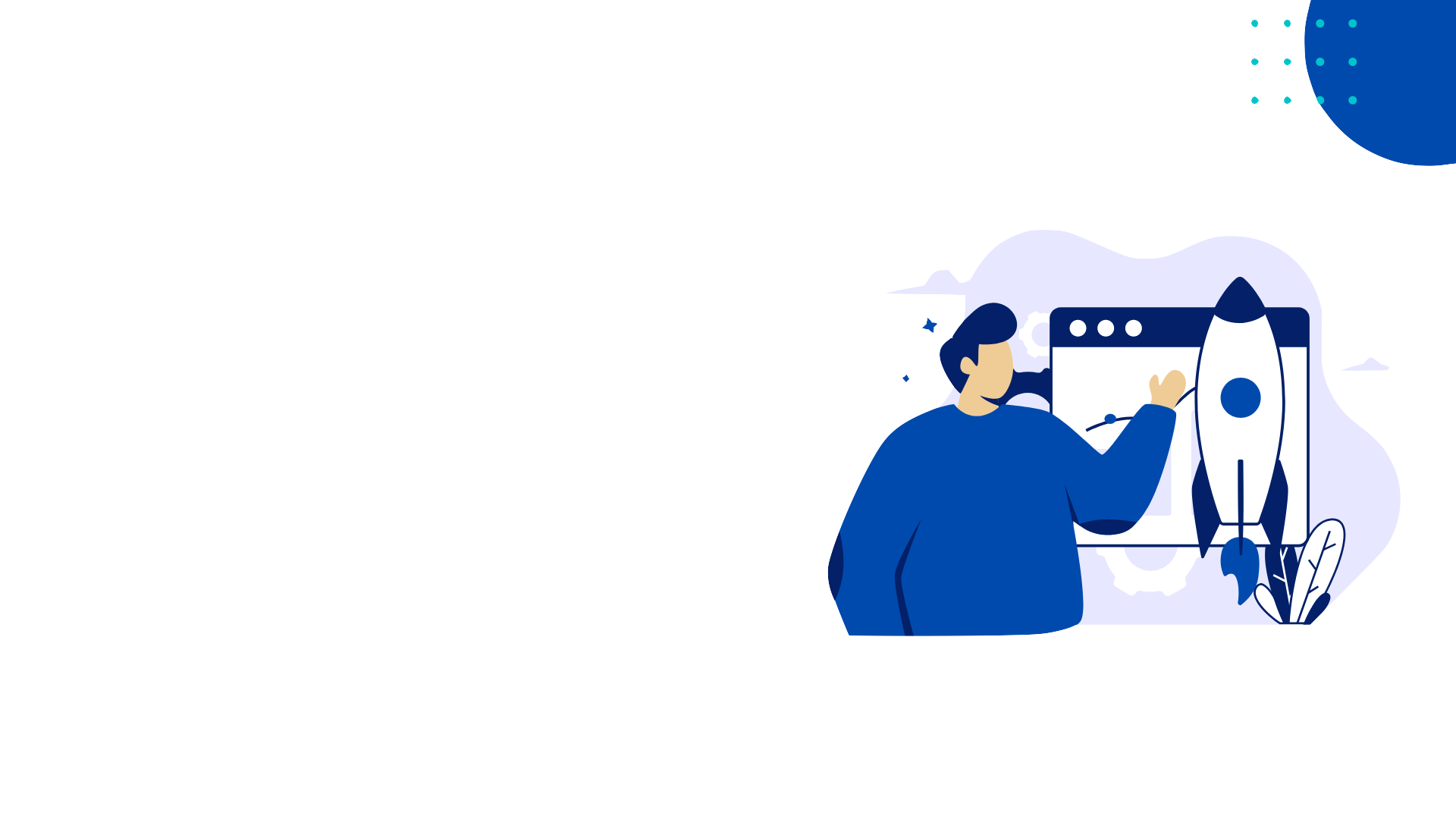 Omnichannel Personalization for E-Commerce businesses
Enhancing product discovery, user engagement, revenue growth, and LTV to transform E-Commerce businesses with our state of the art AI engine.
Get started
Use Cases
Our Solutions
We recommend the right products, to the right person, at the right moment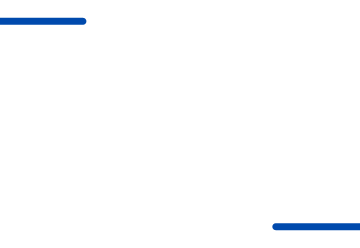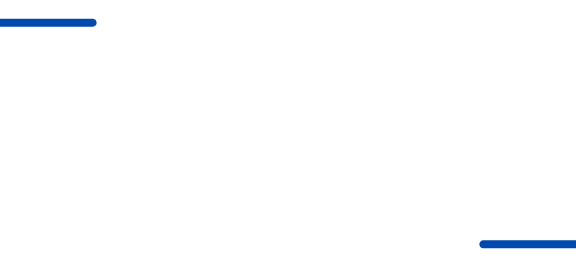 Why Gigalogy Personalization ?
Our solutions are real time, easy to integrate into web/mobile applications, affordable, and maximize end user satisfaction, brand loyalty and business revenue.
Faster customization & integration
Integrate to any web, mobile (iOS, Android) application using our SDKs / REST APIs with minimum effort.
Reliability & scalability
Our systems operate with 99.9%+ and are highly scalable and redundant. Each solution comes with battle tested reliability.
Built in cold start support
Our solutions are capable of providing quality response even when there is not enough user generated data.
Built in multi-language support
All of our solutions support multiple language. This ensures quality response when your application has global user base.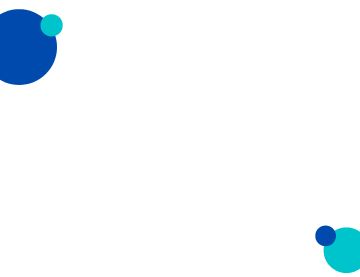 How Gigalogy Personalization Works?
Customer Journey - Simple steps to integrate AI to your application
1.
Create a Project
Search for a solution from our platform that best suits your need and create a project
2.
Integrate data source
Integrate your data source via our APIs / database connector / 3rd party data connector
3.
Train
Switch on automated training or train it using our APIs. Our AI pipeline will automatically find the optimum model for real time prediction
4.
Publish
Copy SDK code and insert it into your app for quick integration. Use our REST APIs for customized integration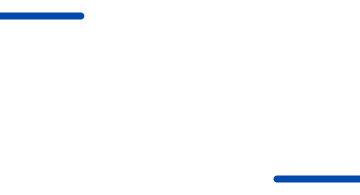 The value customers receive
Discovery
CTR Improvement
Fulfillment
Increased Revenue
Retention
Repeating Customers
| Features | Gigalogy | Company Am | Company Az | Company G | Company B | Company BP |
| --- | --- | --- | --- | --- | --- | --- |
| Time to Value | | | | | | |
| Ease of Integration | | | | | | |
| Built in Generative AI | | | | | | |
| Focus on 365 Degree User Profile | | | | | | |
| Real Time Recommendation | | | | | | |
| 3rd Party Integration | | | | | | |
| Designed for Developers | | | | | | |