Customer Stories
Here are some examples of how our solutions are being used in customer products.
get started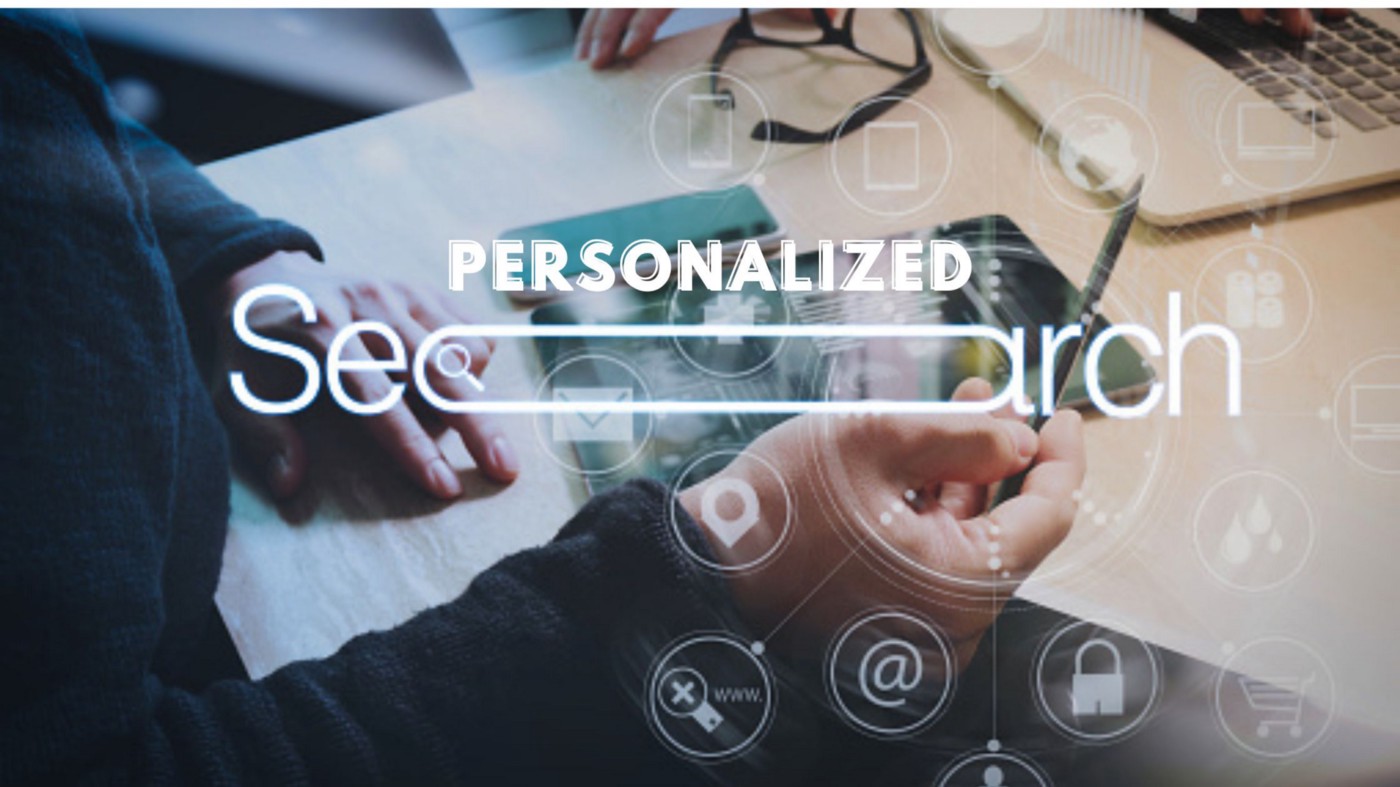 Recommend travel destination, personalized promotion to users
CLIENT PROFILE
1. Travel search and booking application
2. Provide campaigns for local and in-bound travelers
SOLUTION WE PROVIDE
1. Recommend the most suitable travel destination, facilities around it to users
2. Send personalized promotion to users via email
WHY US?
1. Production ready within a day
2. Affordable with great quality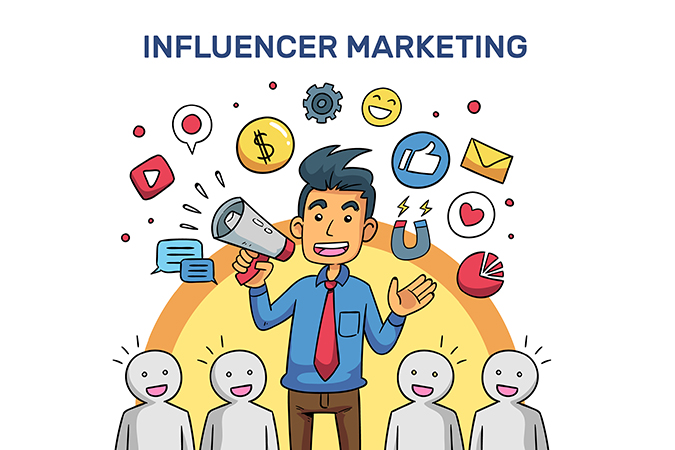 Match the most suitable influencers with businesses for product promotion
CLIENT PROFILE
Influencer and business matching platform
SOLUTION WE PROVIDE
Combining our recommendation solution with computer vision we help our client find the perfect influencer for each businesses
WHY US?
1. Easily customizable aligning client need
2. Affordable with great quality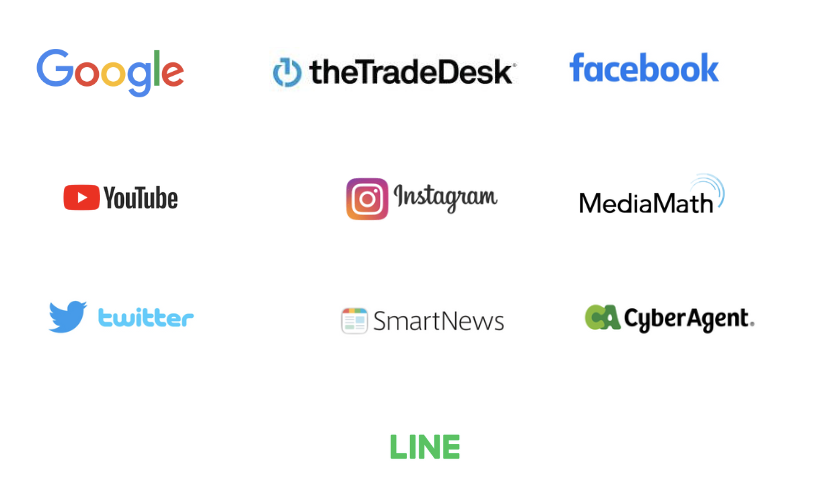 Maximizing ROAS aligned with customer campaign workflow
CLIENT PROFILE
AI driven programmatic advertising management platform
SOLUTION WE PROVIDE
1. Cross platform campaign management automation with real time reporting
2. Budget prediction & performance measurement for each segments
WHY US?
1. Managing 10X campaigns in 2 years
2. Saving $1 Million a year.