Find the best solution matching your need
We transform technology into experience that will help you maximize user satisfaction.
Hi There!
Let me help you to find the solution you are looking for.
Please answer the questions below to help us understand your needs.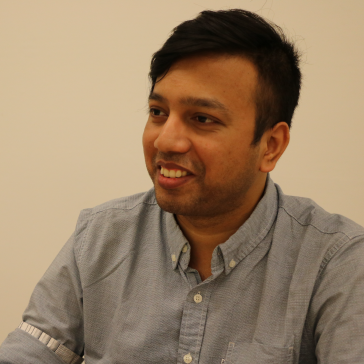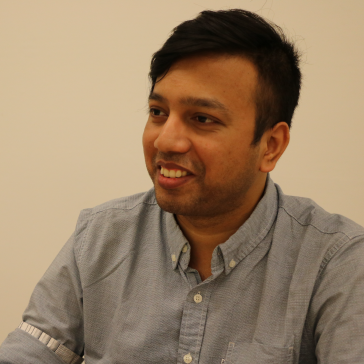 Thanks a lot for sharing these info! Here is my
selection of some potential solutions matching your needs.
Click on the button below to preview each solutions.